We do brand creation for the

millennial age.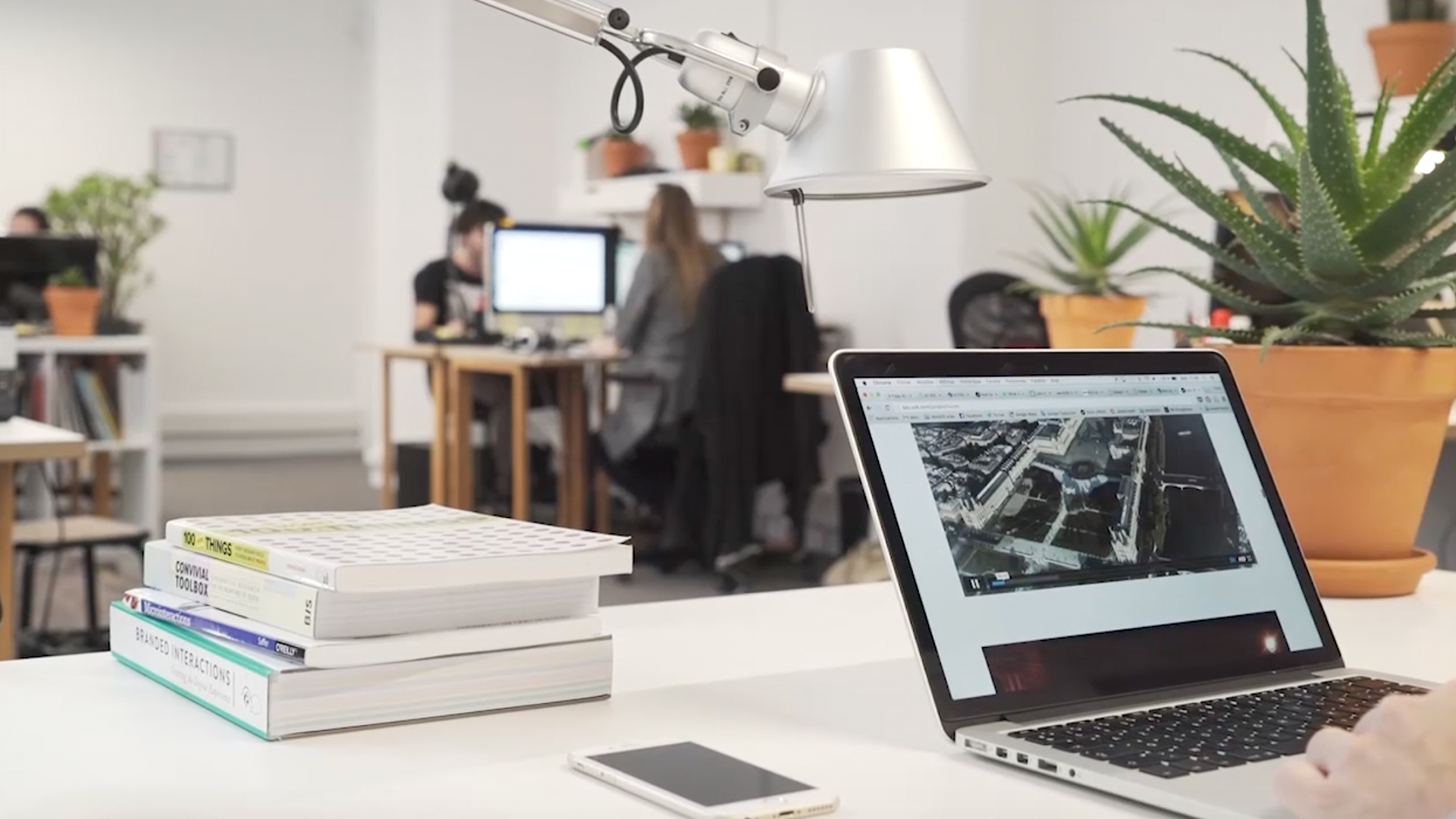 We are a London-based agency specialising in brand creation and digital storytelling for the Millennial generation. 
Like our namesake, the ancient Greek fabulist, we harness the power of narrative to connect and inspire. We see the digital social fabric not simply as a marketing platform but as a unique tool to foster connection and cultivate brand stories that are told, retold, and shared. 
These are the stories that not only speak to a generation but come to speak for and even define a generation. 
We are AesopStud.io and we look forward to working with you.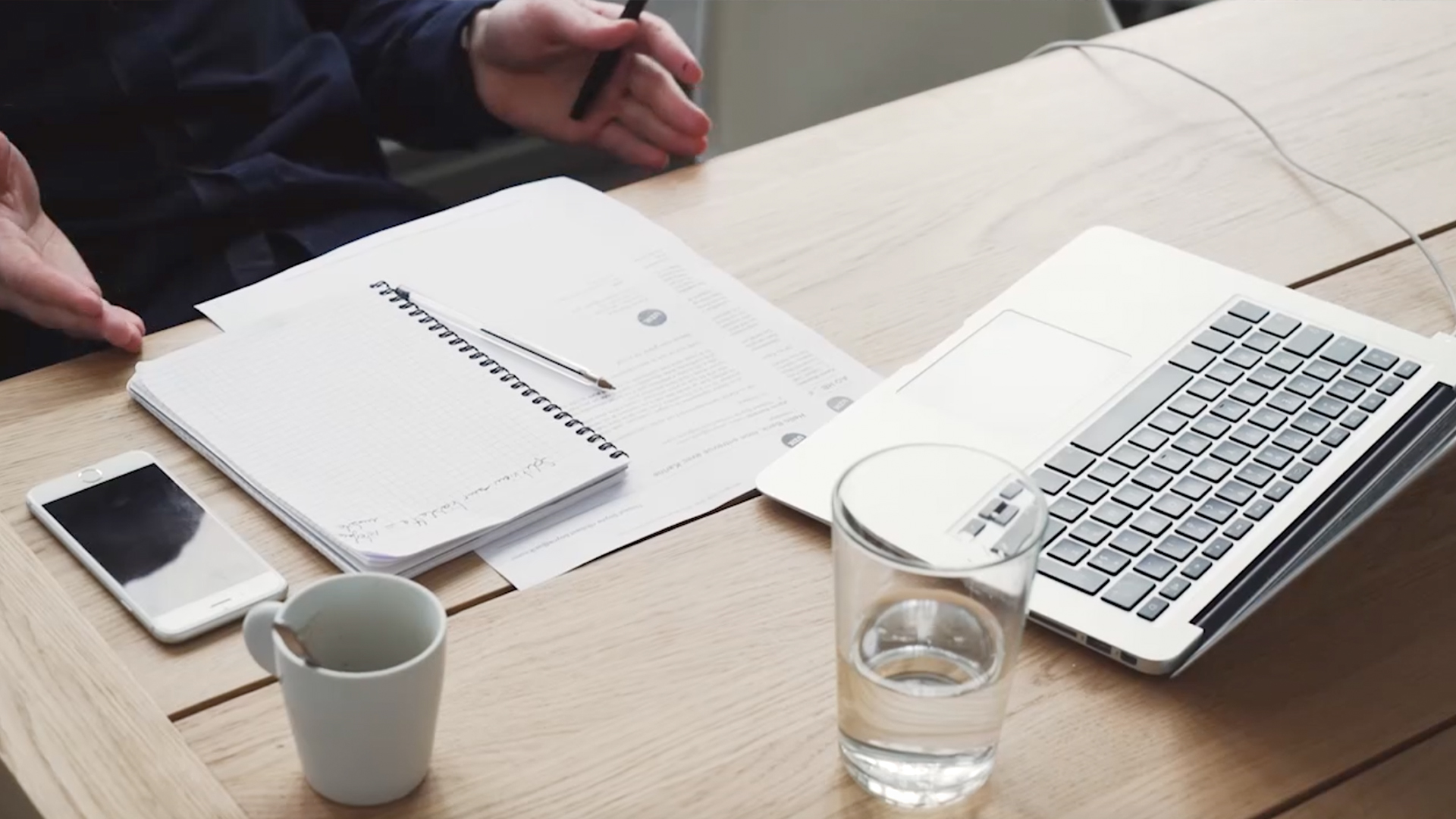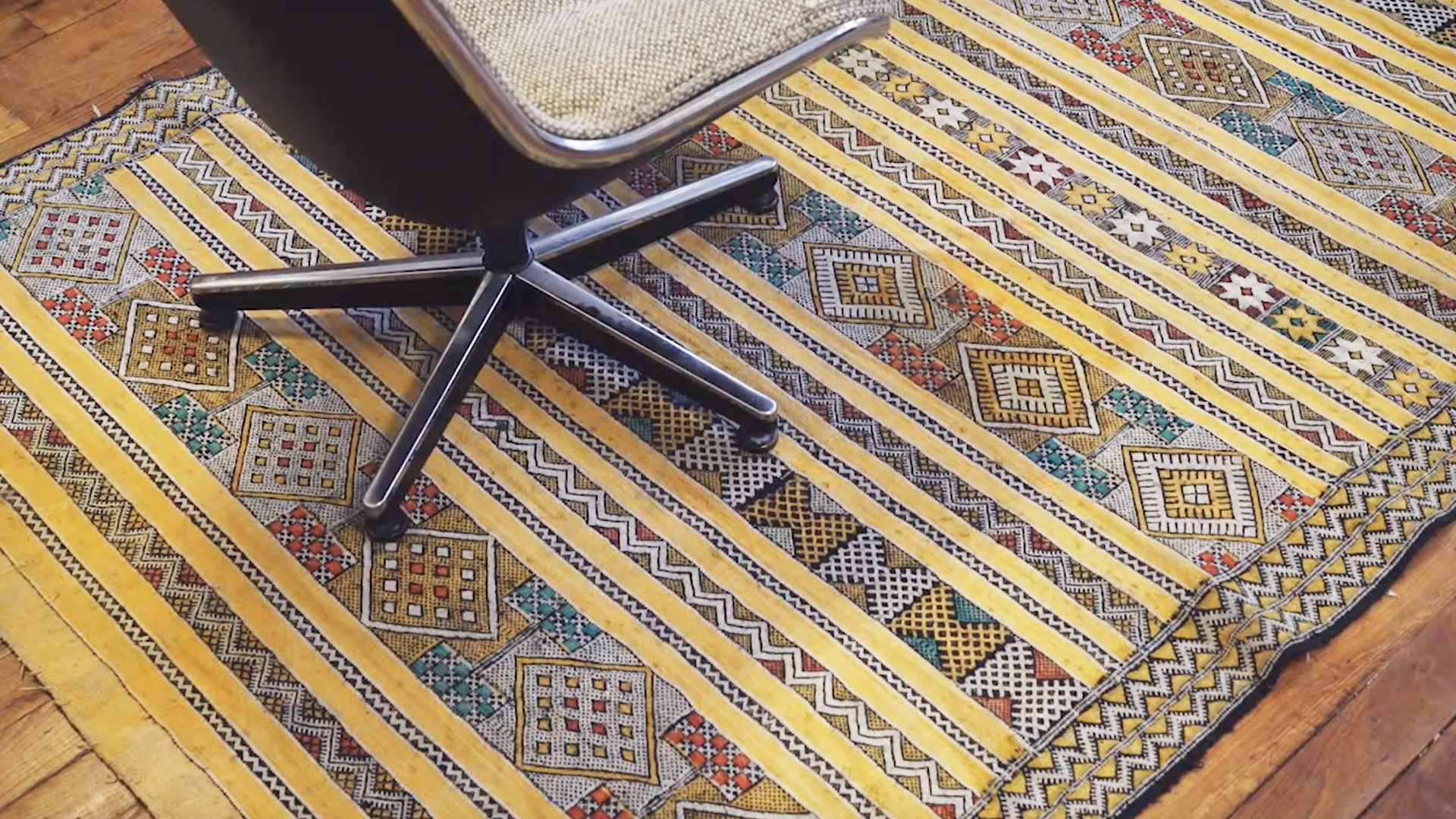 Services.
Consulting.


Digital Strategy

We can assist in translating your business into a cohesive brand experience, and your brand experience into a story worth telling and sharing. In addition to brand bibles, digital and social media strategy, and editorial and graphic charters, we also provide personal support in guiding the online evolution of your business.
Creating.


Content Creation

After the thinking comes the doing. We will design and implement your digital platforms and produce the content to be shared on them. From web design to videography, we handle both the technical and the creative to offer you an optimised and artful solution.
Engaging.


Social Media

Storytelling is ultimately about audience engagement. As such, we work hard to craft dynamic content and continually evaluate and reassess its impact. We connect with your followers, both existing and new, and produce detailed reports to help you better understand your community.    
PublicisGroup

Chanel

Dont Walk

LVMH
SheCanCode

Louis Vuitton

Uzik

The Art Shoppe
Celio

MMint Interiors

Mazarine

OuiManagement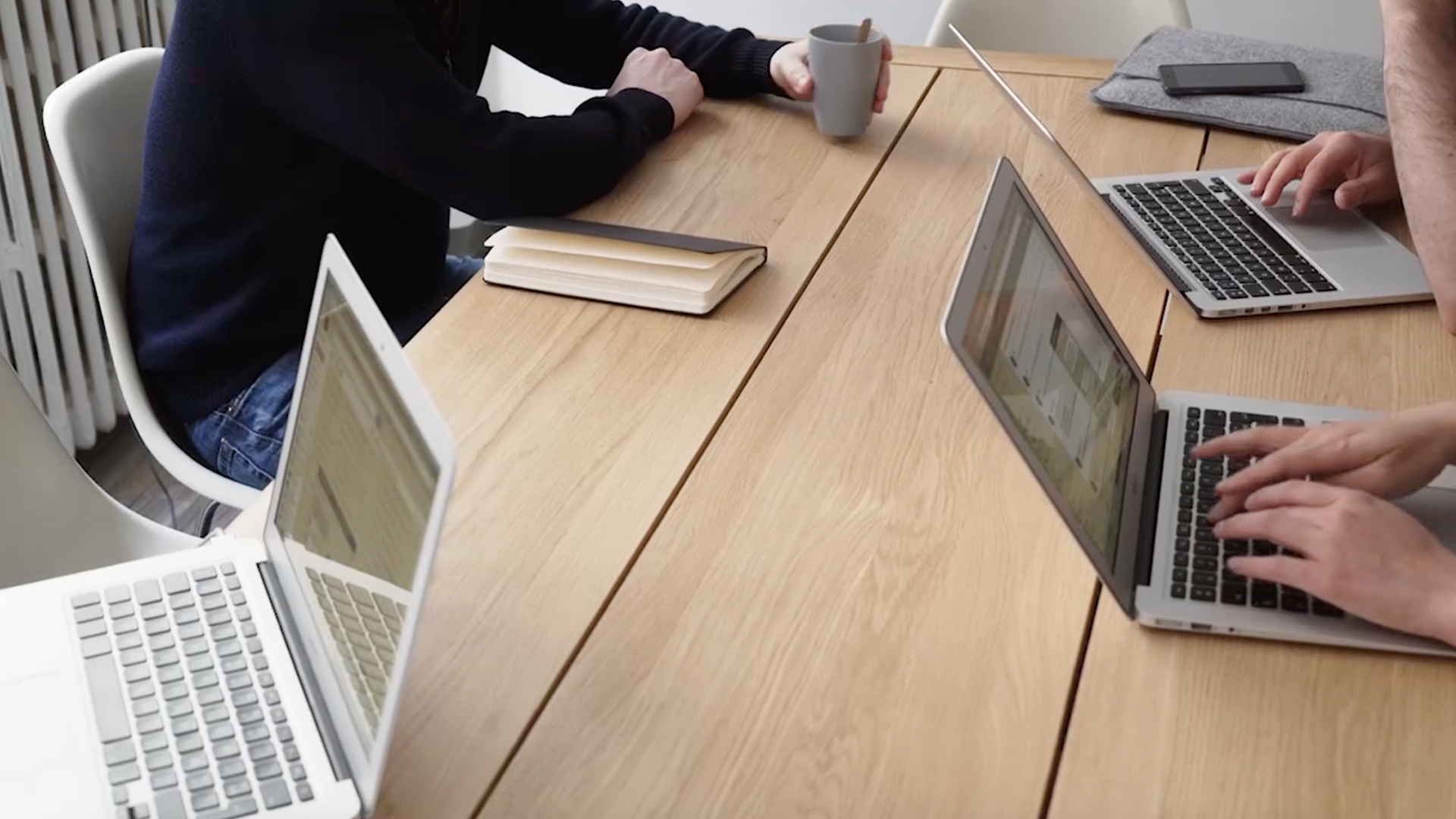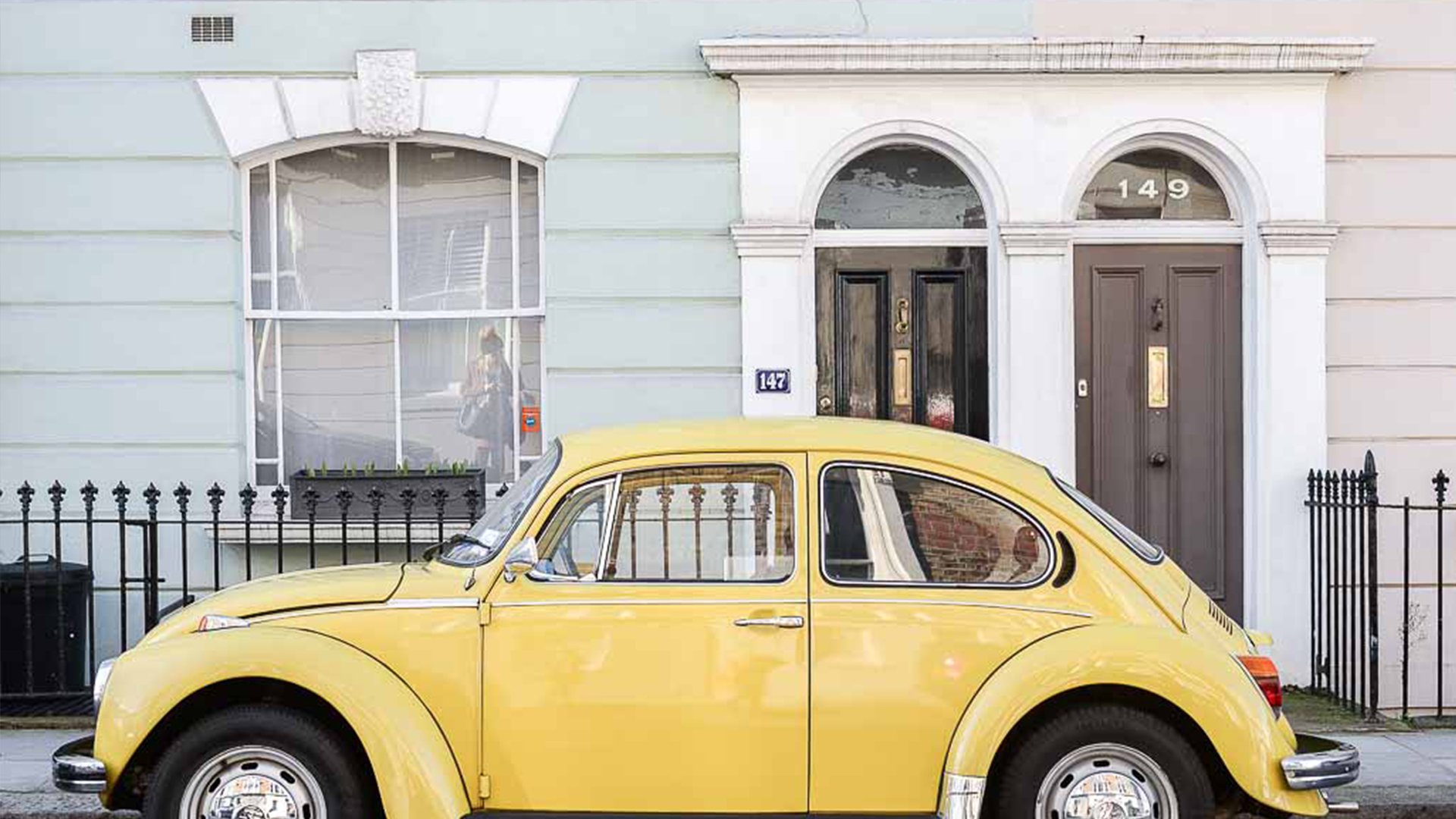 Similar to a think tank, we perform research on the social and anthropological forces at play within our millennial age. In particular, we seek to uncover its people that enliven the digital space of modern communication and empower a connected, influential social fabric of unprecedented complexity.
This adds unparalleled depth to our craft, ensuring your brand forms authentic and profound connections with this modern and ever mindful audience.
You can read more about our approach by reading our journal.